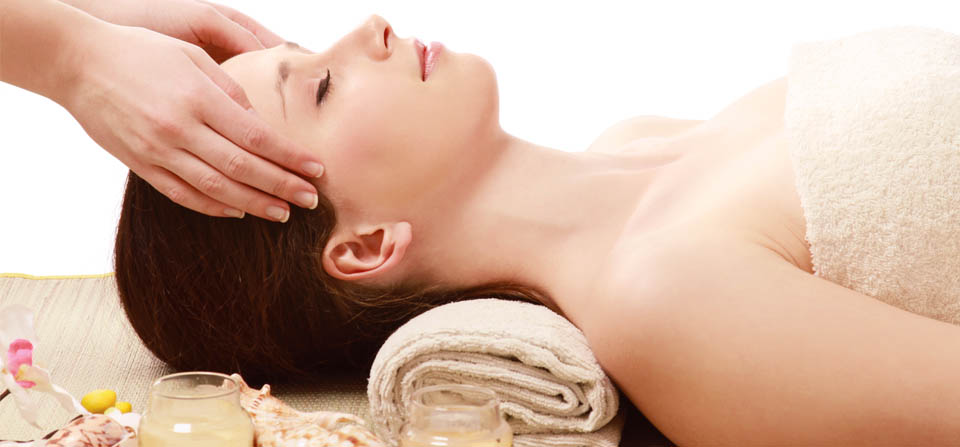 Relaxation
Sometimes when you are stressed out, its hard to think of what to do different. Here are a few ideas…
The most important part of relaxing is so simple – just breathe.
Relaxation is a vital process for our health.
Disconnect from all electronics.
Move Your Body.
Stretch.
Take a walk.
Music – its one of the best things for me to unwind or help me stay calm at work.
Get Some Sunshine.
Take a Hot Bath
"A person cannot be relaxed and stressed at the same time"